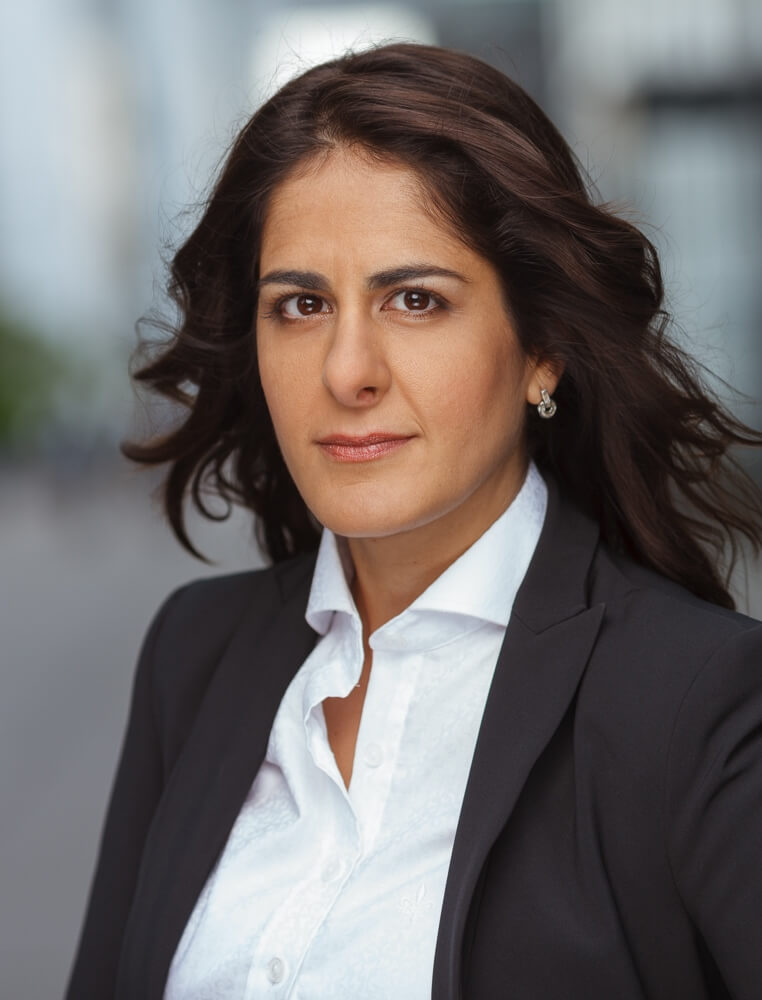 Rachel E. Andalaft
Founding Partner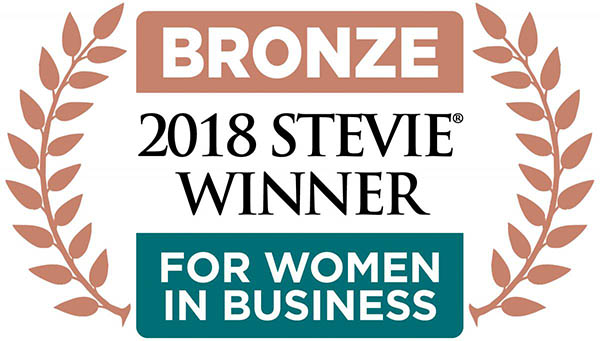 Rachel is an Industrial Engineer two further qualifications in the financial sector. For a decade, Rachel worked for multinational contractors and consulting companies in the fields of project finance and investments. Having founded REA Consult in 2016, Rachel is specialized in fund deployment for international sustainable projects. Based in Germany and Brazil, she is dedicated to enabling foreign investments into South America. Rachel is co-author of CSR in Brazil, the Future is Now (Springer Verlag). She is also a guest contributor to the Brazilian energy sector as a specialized media spokesperson and speaker at selected conferences. In 2018, Rachel was awarded the Bronze Stevie Award for Women in Business for Latin America.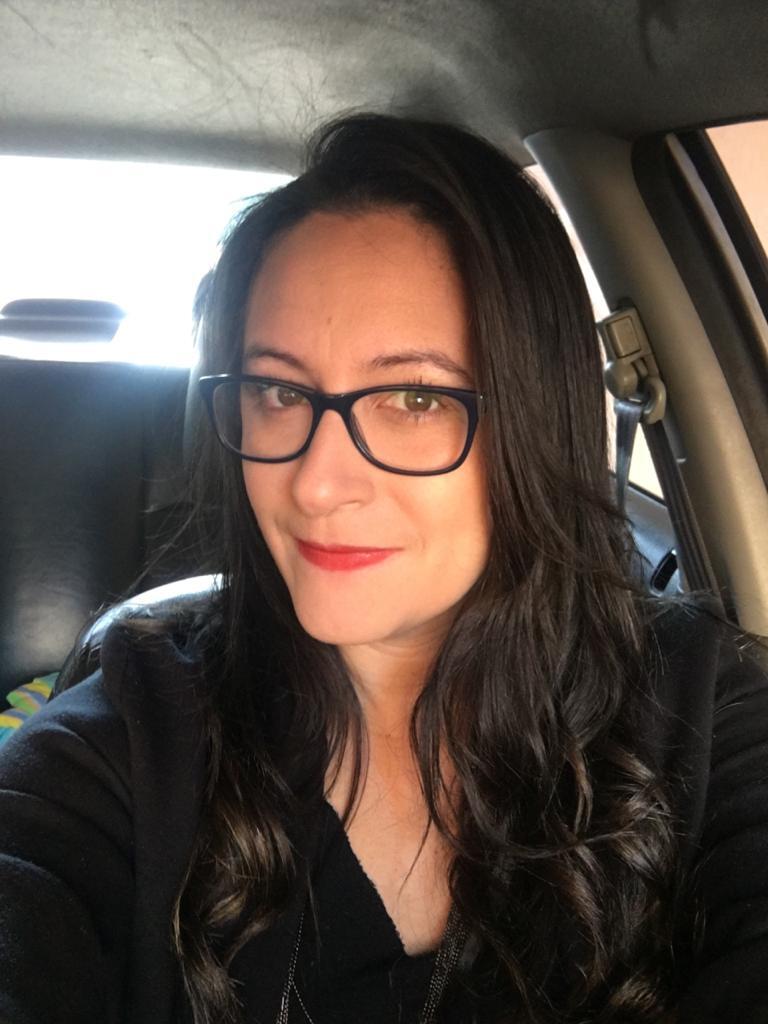 Janaina Silva
Country Manager - Brazil
Janina is a qualified lawyer with many years of experience in the Brazilian electricity sector, specializing in Brazilian energy regulations. Janaína has extensive experience in the distributed generation, commercialization, and energy efficiency, and is a specialist in project development for cooperative, commercial, and industrial energy consumers, and distributed solar consortiums.