PLD Monitoring
2021 is the year when the Brazilian electricity market moves from weekly to hourly short term prices. The so called hourly PLD (hourly determined difference settlement prices) will be the reference spot price for both physical and financial contracts traded in the unregulated market. The normally dominating seasonality of the hydrological regime gets overlayed with the cyclicity of intermitent, sources such as solar and wind. Technology driven trading strategies and risk mitigation will substantially change the market dynamics. Business models trading on storage capacity, peak shaving and price arbitrage emerge.
Powered by Mangifera Analytics, REA Consult makes available a simple monitoring tool for investors to keep track of the movements in the market.
Hourly spot prices – Brazil – in R$/MWH
Overview last 7 days
Hint: Navigate the legend to select data ranges
Source: CCEE, Powered by Mangifera Analytics
Consolidated average prices
<!– javascript –>
Looking for tailored reports and analysis?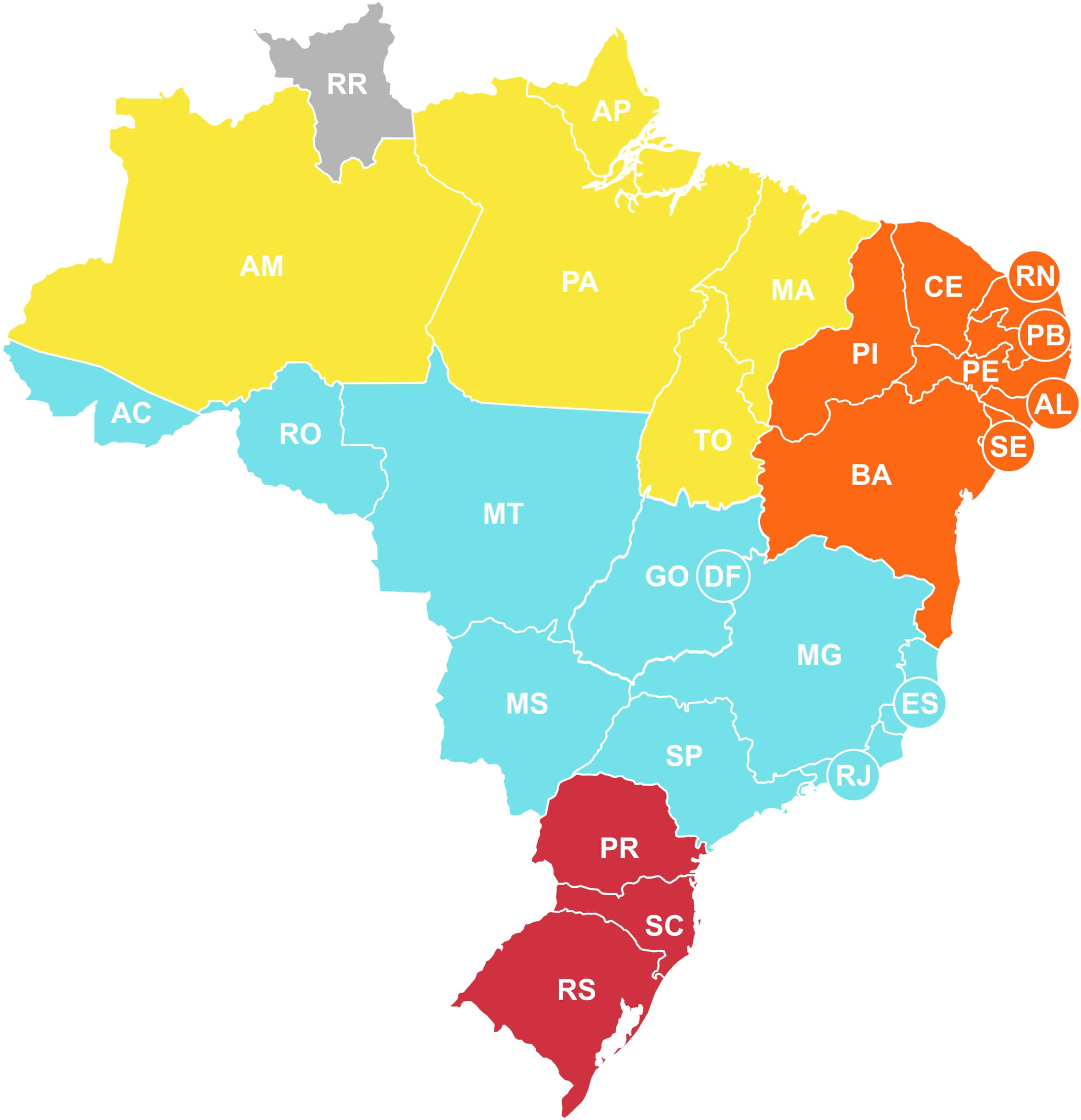 Sistema Interligado Nacional (SIN) is Brazil's national interconnected system consisting of several individual power systems normally operating with a number of transmission lines.